About Us
Navigating Change and Performance
A boutique change management, leadership, and outplacement firm, we assist boards, C-suites, individual leaders, managers
,
and corporate teams to transition through change and enhance effectiveness, collaboration, leadership, culture, and performance.
We specialize in organizational change management, strategic alignment, business improvement processes, culture change, diversity, executive coaching, leadership and team development, onboarding, new leader transitions, succession planning, and outplacement services.
Enhancing Performance Since 2001
We partner with organizations, leaders, and teams to deliver effective and sustainable custom solutions that enhance engagement, alignment, performance, and culture. Founded in Basel, Switzerland, and recognized by the University of Central Florida as an industry leader in change management and leadership development, Fasold Global Consulting (FGC) has grown exponentially under the leadership of Founder and President, Regina Fasold. Today, FGC is an internationally recognized change management firm headquartered in Lake Mary, FL.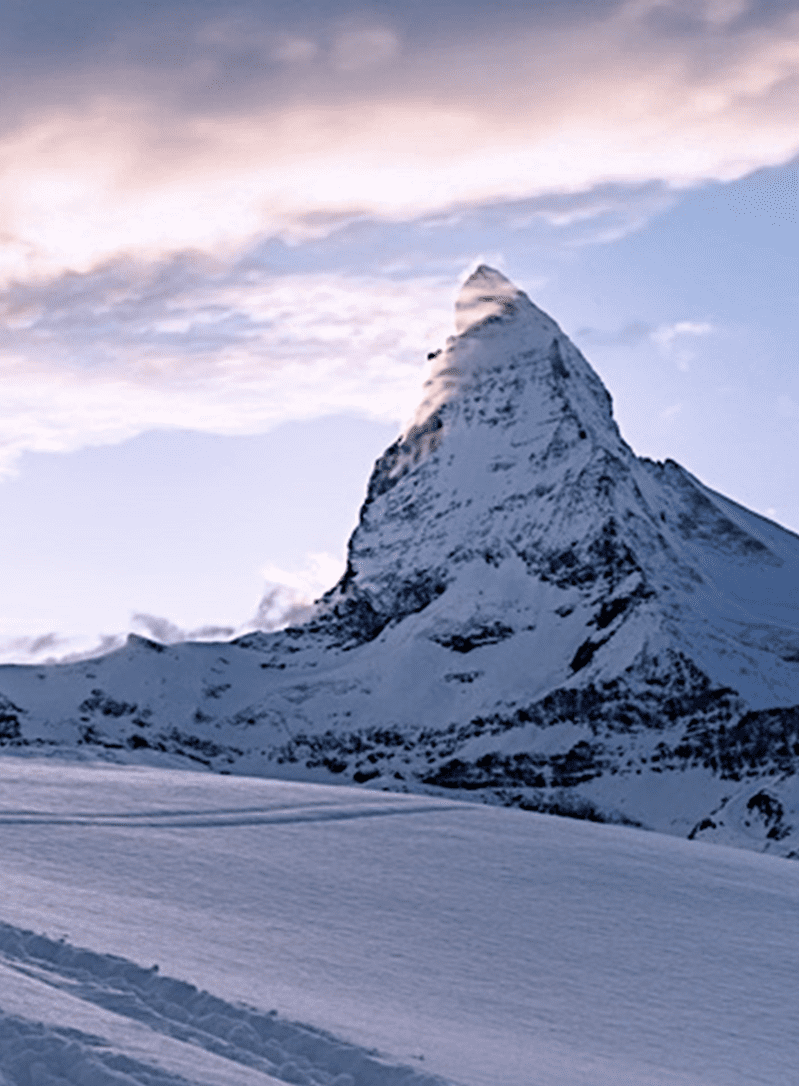 Change Management
Gain Control of Change
Whether you are transitioning professionally, defining vision and strategy, getting your teams to collaborate, or adapting to new leadership, culture change, structure, and processes, we assess your exact needs and challenges, facilitate the change process, and keep you and your team aligned and moving forward.
Leadership Training
Discover the True Leader In You
Leadership is an attempt to directly influence the attitudes, beliefs, actions, and behaviors of one's self and others. Being a leader means deeply affecting others. Leadership means understanding how to inspire others to go from here to there. Our job is to help you do just that.
Executive Coaching
Expand Your Executive Framework
Leaders are expected to be at their best, enhance productivity, motivate and engage their teams, and produce stellar results at all times. Our job is to help you do just that. We identify, reduce, and eliminate the challenges that leaders face while performing at the top.
Performance Coaching
Excel at Achieving Results
We enable leaders and teams to achieve high-performance goals. As we identify obstacles that can get in the way, issues such as personality styles, communication, leadership styles, motivation, engagement, and self-image gain greater importance for achieving goals that move the company forward.
Life Coaching
Life is Calling for Change
Whether it is a loss of direction, an unforeseen life event, relationship, or a career change, or whether it is simply time to reinvent yourself, we evaluate the situation and identify the best way forward. We approach transitions in an all-encompassing, holistic, and practical way that leads to confidence in your next steps.
Outplacement Services
Looking at a Career Change
Have you ever wondered how you can take your career to the next level, as competition for top positions gets tougher? While a top executive resume and solid interviewing skills are a must, stellar professional and social skills are the prices of admission, but still they are not enough.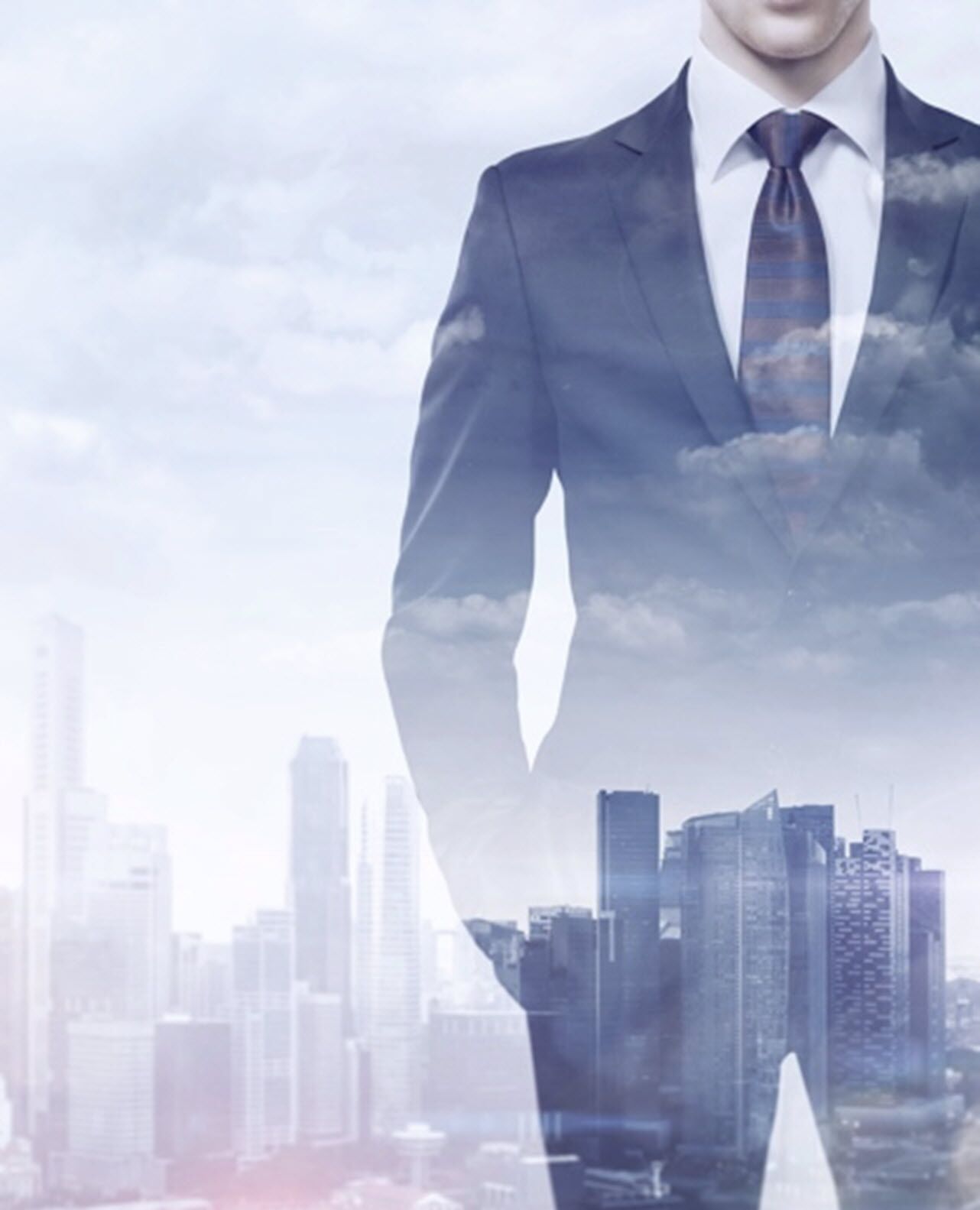 Fast and Accurate Analysis
The key to our success is our customized approach, which quickly identifies and eliminates roadblocks that limit leaders, teams, and entire organizations.
Measure Engagement, Ability and Progress
Unlike most consulting firms, we have the rare ability to accurately measure progress, engagement, and people's ability to perform under stress or in changing situations.
Effective Tools
Our proprietary change management process quickly removes obstacles and roadblocks that are in the way of success and provides the skills and tools necessary for sustainable progress.
Engagement
FGC is personally engaged and highly committed to creating fast and lasting change and growth for clients. While you may be working with one or two of our associates, you have an entire team of experts working for you in the background.
Honesty and Transparency
We value transparency, feedback, and honesty. While ethical business practices drive all our decisions, we expect the same from our clients. Working with us means you see what you get, and you get what you see.
Commitment to Excellence
We set high standards for ourselves, and we continually expand our skills and services. As the world is changing, so are we, and we will not stop learning, growing, and serving our communities and clients to the best of our abilities.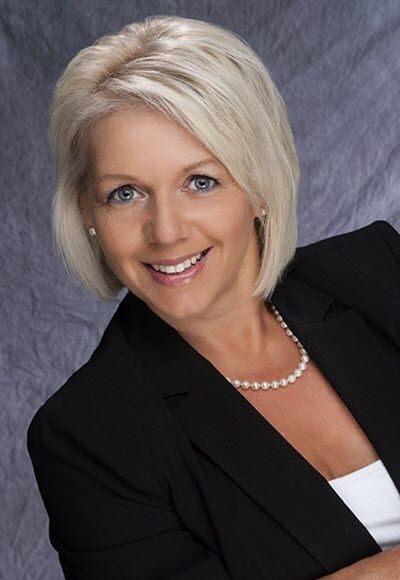 Regina Fasold, MBA, Psychologist, PCC
Founder and President of FGC
An internationally recognized and seasoned change management specialist and leadership expert, Regina worked with over 1000 senior executives to enhance their executive disposition, performance, and leadership success. Her style is direct and comprises a unique ability to quickly identify a plan for sustainable growth. Her effective approach allows clients to quickly develop stronger communication, enhance executive presence, and improve their skills to advance in their roles and succeed in demanding positions.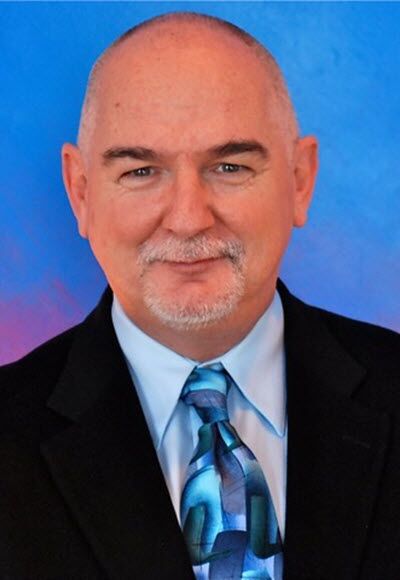 T. Falcon Napier
Internationally Recognized Human Development Expert
T. Falcon Napier is an internationally recognized human development expert specializing in sales, leadership, and change management. He is the creator of the ChangeWorks!® System, the world's only client-driven, activity-specific change management tool.
Krystena Sterling
M.A. Human Resources Development, Ph.D. Candidate
Krystena Sterling assists clients and organizations in performing at their best and achieving what they most want out of life. Her focus is to assist individuals in learning how to leverage their own energy and emotions to achieve great results. Our world is only getting more complex and demanding. Balancing this rapid change is critical to the success of every individual and organization. At the same time, everyone wants a balanced and happy life.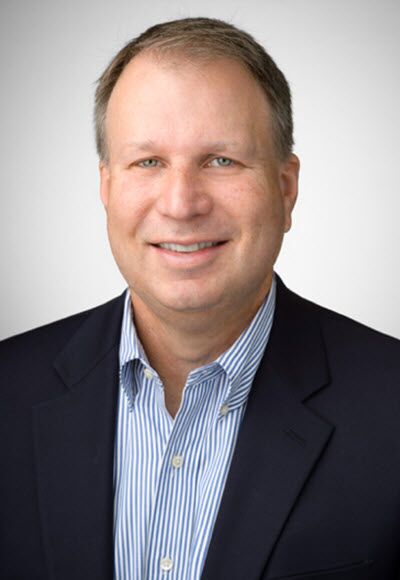 David C. Miller, M.S., PCC
Internationally Recognized Human Development Expert
With over 30 years of business experience working in corporate, consulting, and entrepreneurial environments, Dave specializes in helping professionals master influential communication skills, including helping professionals attract and convert clients and equipping corporate executives with influential leadership skills.
Danielle Dayries
Nationally Recognized Career Strategist and Outplacement Expert
Danielle Dayries has more than 20 years of experience in the development and implementation of outplacement and brand-saving solutions. She provides a proven methodology of career coaching and consulting designed to get people in all industries back to work quickly.