Developing a personal leadership style is crucial to having lasting success as a leader. Leading executives across the world are all working in different circumstances, and the ones that are having success know that there isn't a one size fits all style of leadership. Executives need to consider their particular industry, the personalities of their employees, their own personalities, and a myriad of other factors in order to figure out their optimal leadership style. Here are some ways that I work with executives in order to help them develop a sustainable leadership style for their businesses.
5 Ways To Develop Your Personal Leadership Style
1. Don't Go Against Your Personality
This is important. If you are a relatively silent person, people aren't going to respond well if all of a sudden you start barking orders. It won't seem natural. It will feel forced. You can grow naturally into becoming more of a vocal leader, but that comes with getting to know your employees and co-workers and figuring out what they respond to. Executives need to make sure that their leadership style fits their personality for optimal results.
2. Think About Where You Work
Your given industry might call for a particular style of leadership. Leadership at a tech firm might look different than leadership at a retail firm. What are your company's goals? How can you enhance your employees and give them the tools that they need to reach those goals?
3. What Are Your Career Goals?
If you are looking for a promotion, there might be certain leadership characteristics that your superiors are looking for. Executives should have honest and open discussions with their bosses to figure out if there are certain goals that need to be met or leadership skills that need to be developed before a promotion can be discussed.
4. How Can You Maximize Your Co-Workers?
Too often, people see leadership as simply directing others with vocal commands and emails. But effective leadership is much more than that. It is getting to know your co-workers and employees on a personal level so that you can determine what will bring the best out of them. It is putting them in a position to succeed so that their efforts can maximize the company. Learning how to make your employees better should be the goal of every leader.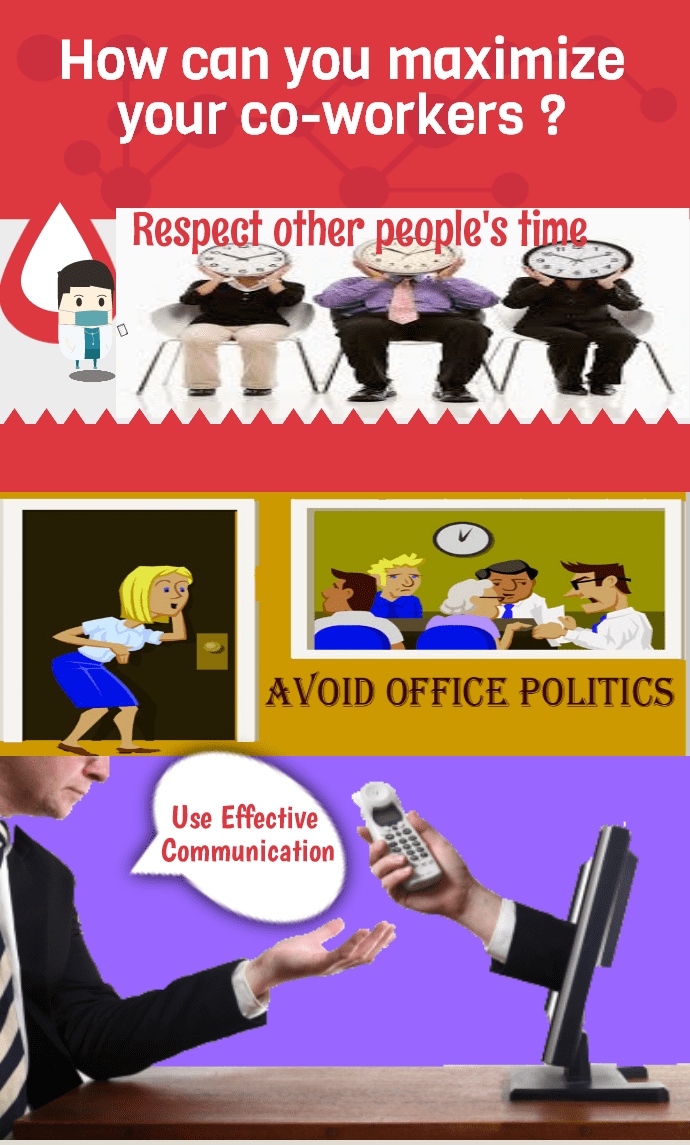 5. Make Sure You Can Adapt
The thing about the business world is that things are constantly changing. With the introduction of digital technology, information is being shared 24 hours a day and entire industries are changing overnight. A major challenge for any executive is learning how to adapt and change along with the business climate. Rapid change in the industry might mean executives need to reconsider their style of leadership.